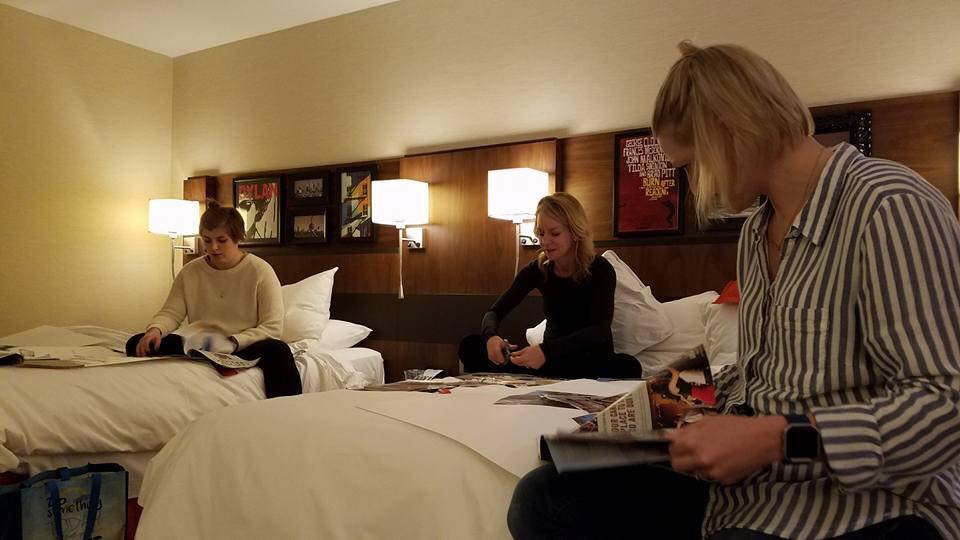 First we dream, then we plan. The mentoring sessions and vision board party at our #FIREANDICERETREAT17 was all about allowing ourselves to step out of our comfort zones and reverse-engineering plans to get it done. Tips for planning your vision board:
1. Think of Top 5-7 Areas of Focus
Health & Fitness – How would you like to feel, perform at the end of this year?  Five years?

Relationships – How will your relationships with you friends and family improve this year?  What would they be like in five years?

Personal Growth – Hobbies, Spirituality, Philanthropy, Possessions, etc.

Recreation – What will you do with your FUN time?

Business & Career – What would you be doing, and who would you be doing it with?

Financial – What will your financial situation be, ideally in one year, five years?
2.  Questions to Ask Yourself:
In each of those areas, what would you do if you were guaranteed to succeed?
What would my life look like when I have achieved my goals in each of those areas?
How would I feel when my dreams have come true?
What would be different about my life?
What things will I be doing that I'm not doing now?
What would my new dreams possibly be?
Is their an over-arching theme?  Use those themes as your WORDS OF FOCUS.
What words do you want people to think of to describe you?
Will achieving any one of those goals help you achieve ANOTHER goal?
How would making achieving those things in step #1 make you feel?  Think in terms not of what you want to have, but who you want to BE.
3.  ACTION STEPS:
Add photos and words of focus that represent your feelings, themes, goals to your vision board.  Place it somewhere you will see it each and every day.