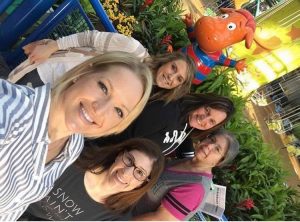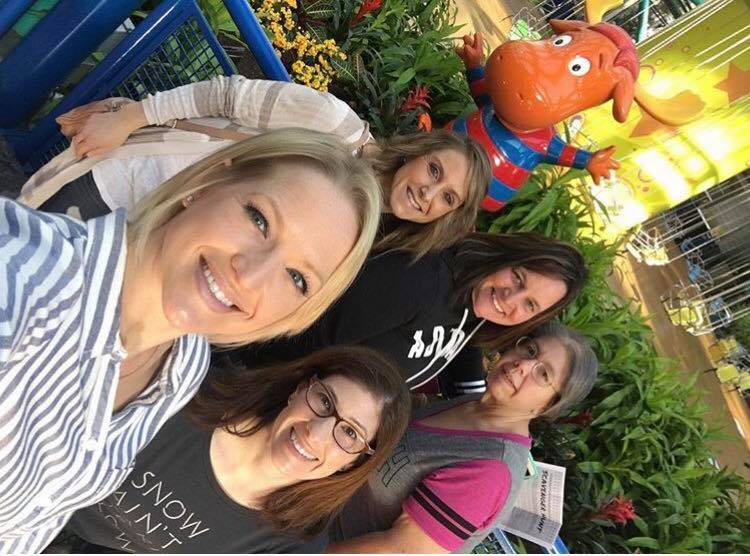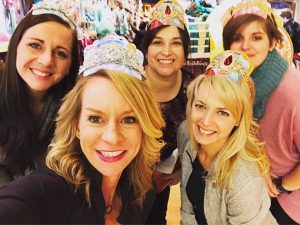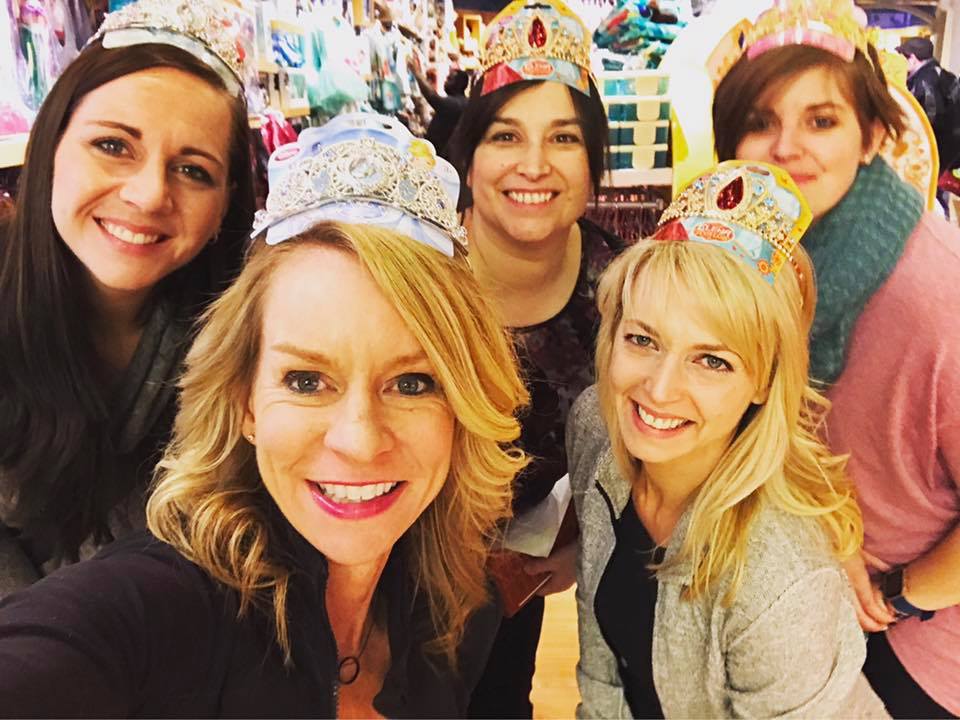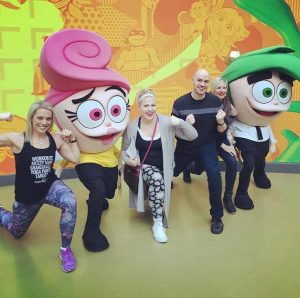 Want to learn more about what coaches do?  Join our #TEAMCRAZYTRAIN Sneak Peek Into Coaching Group where you'll find out answers to your pressing questions and hear how the #TEAMCRAZYTRAIN coaches found us and got started with their own coaching journeys.  You'll quickly see that there is no "ideal" coach.  We all come from extremely different backgrounds and bring a wide variety of life experiences to the table.  Being unique is what sets us apart and helps us relate to others.  There is room for everyone on #TEAMCRAZYTRAIN!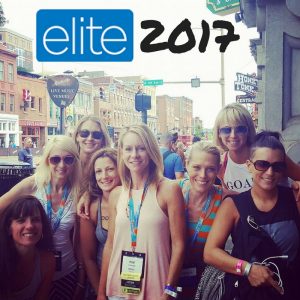 Nicole's Coach Story – What is Holding You Back?
Kim's Coach Story – Coaches Connect, Not Sell
Jessica's Coach Story – Time Management
Christin's Coach Story – Team Culture and Positivity
Leah's Coach Story  – How I "Morphed" Into a Coach to Pay Off Debt
Lindsay's Coach Story – Busy Stay-at-Home Mom
Donna's Coach Story – No Cookie-Cutter Coaches
Magan's Coach Story – Coaching Keeps You Accountable
Liz's Coach Story – "But I'm Not at My Goal Weight!"
Lucy's Coach Story – I Was a Loner Who Needed to Get Healthy
Linda's Coach Story – Stepping Outside of Your Comfort Zone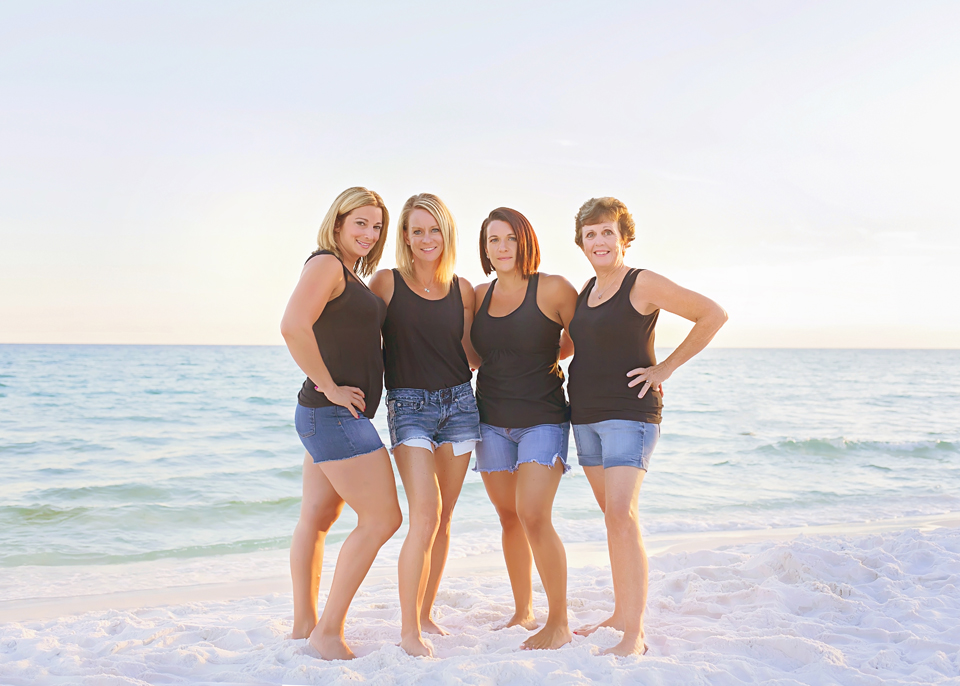 As you can see from the stories above, you DO NOT have to be a certain age, at your fitness goal, or have a health and fitness background (I wasn't when I started). Our team is made up of coaches that range in age from 18-73 – all at completely varying fitness levels and abilities. You simply have to be interested in working on your own goals while you help mentor others. it DOES help if you are:

Self-motivated
Interested in learning about social media
Willing to break out of your comfort zone
Willing to show up DAILY even if you don't feel like it
Ready to change your OWN life and those of others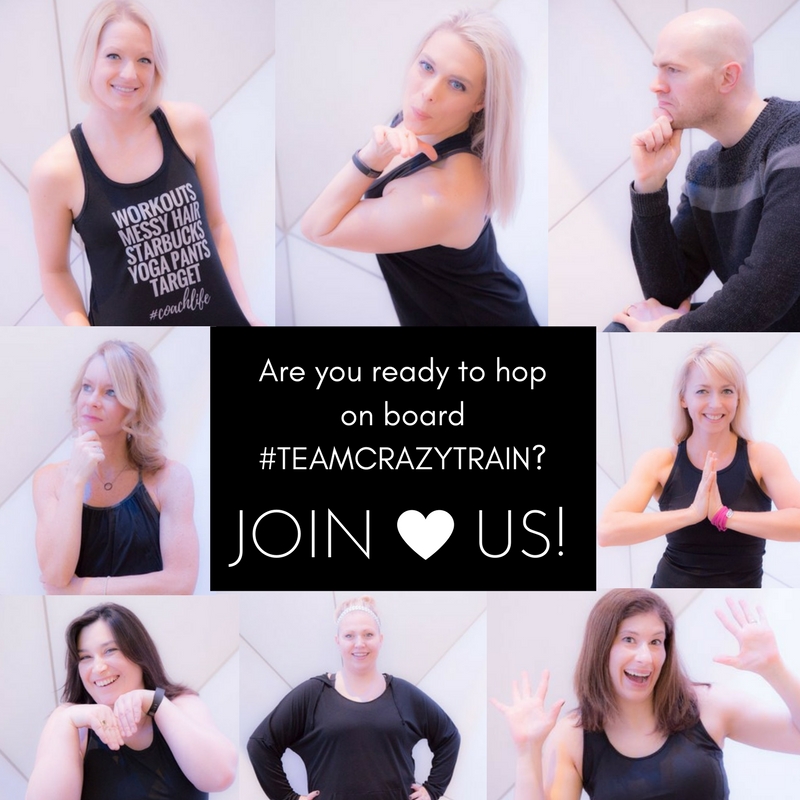 Now, let's get down to specifics.  Sure, coaching is fun and life-changing.  But what do coaches do all day long?  What is the income potential?  Here are answers to some of the most commonly-asked questions.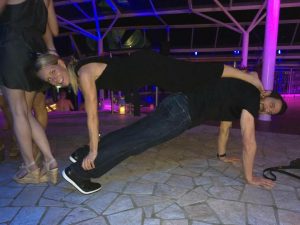 "Good things come to those that hustle. This job can allow you to build an online health and fitness business that generates a full-time income when it's convenient for me. Sure, sometimes that means getting up at 5:00 am or checking in with my challengers on vacation because of my commitment to support them EVERY DAY of their fitness journey. But I also enjoyed the flexibility of taking my job on the road with me to NYC, Florida, San Francisco, Los Angeles Nashville, Chicago, The Bahamas, Jamaica and San Diego last year. Plus, because I love it, it doesn't FEEL like work." – Kim Danger, Co-Founder #TEAMCRAZYTRAIN
As a #TEAMCRAZYTRAIN Coach you will receive:
—> Training through our Coach Basics program
—> 1:1 mentorship from your Upline Coach
—> Team support and accountability
—> Proven systems created from the top coaches in the network
—> Additional training in social media as you rank advance
If this sounds like something you would enjoy, please reach out to the coach that shared this link with you or kimdanger1225@gmail.com for more information.  JOIN OUR COACH SNEAK PEEK